Head to Inspire
Head to Inspire is a coaching and training company founded and  managed by Özlem Imil.
         ÖZLEM IMIL
 FOUNDING DIRECTOR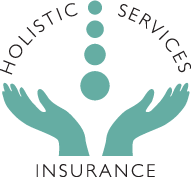 Copyright 2013 Head to Inspire Ltd - All Rights Reserved
Özlem is a qualified Executive Coach, a DISC accredited-soft skills trainer and an NLP practitioner.
She is passionate about personal development and is skilled in helping clients change mindset and habits to improve their professional and personal lives.
Described by her clients as 'very easy to connect', 'inspirational', 'warm and intuitive', 'kind yet challenging', Özlem is gifted in getting to the heart of the matter and is dedicated to bringing results to everyone she coaches and trains.